Audiaire is having a 25% off sale on all of its audio plugins which also includes bundles, which are already discounted.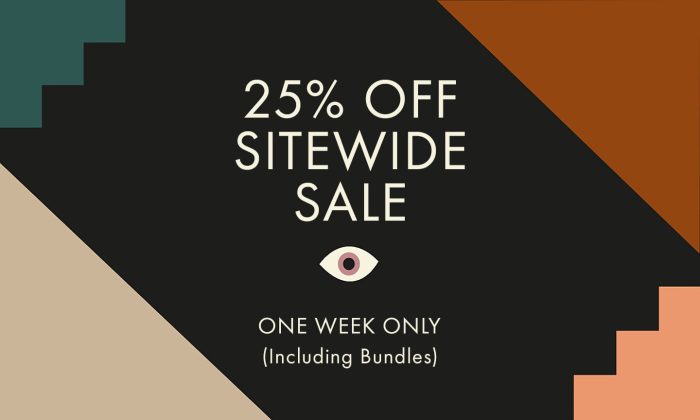 The products are available at the following prices:
Zone parameter sequencer synthesizer: £66.75 GBP.
Zenith MIDI controller & sequencer: £51.76 GBP.
Nuxx multi-effect: £37.49 GBP.
Koda for Ableton Live: £18.74 GBP.
Everything Bundle: £172.50 GBP.
Zone Expansions Bundle: £105 GBP.
Zone + Nuxx Bundle: £82.50 GBP.
Zone + Expansions Bundle: £146.25 GBP.
Zone and Nuxx expansions are also on sale at Plugin Boutique. The offer expires October 9th, 2020.
More information: Audiaire